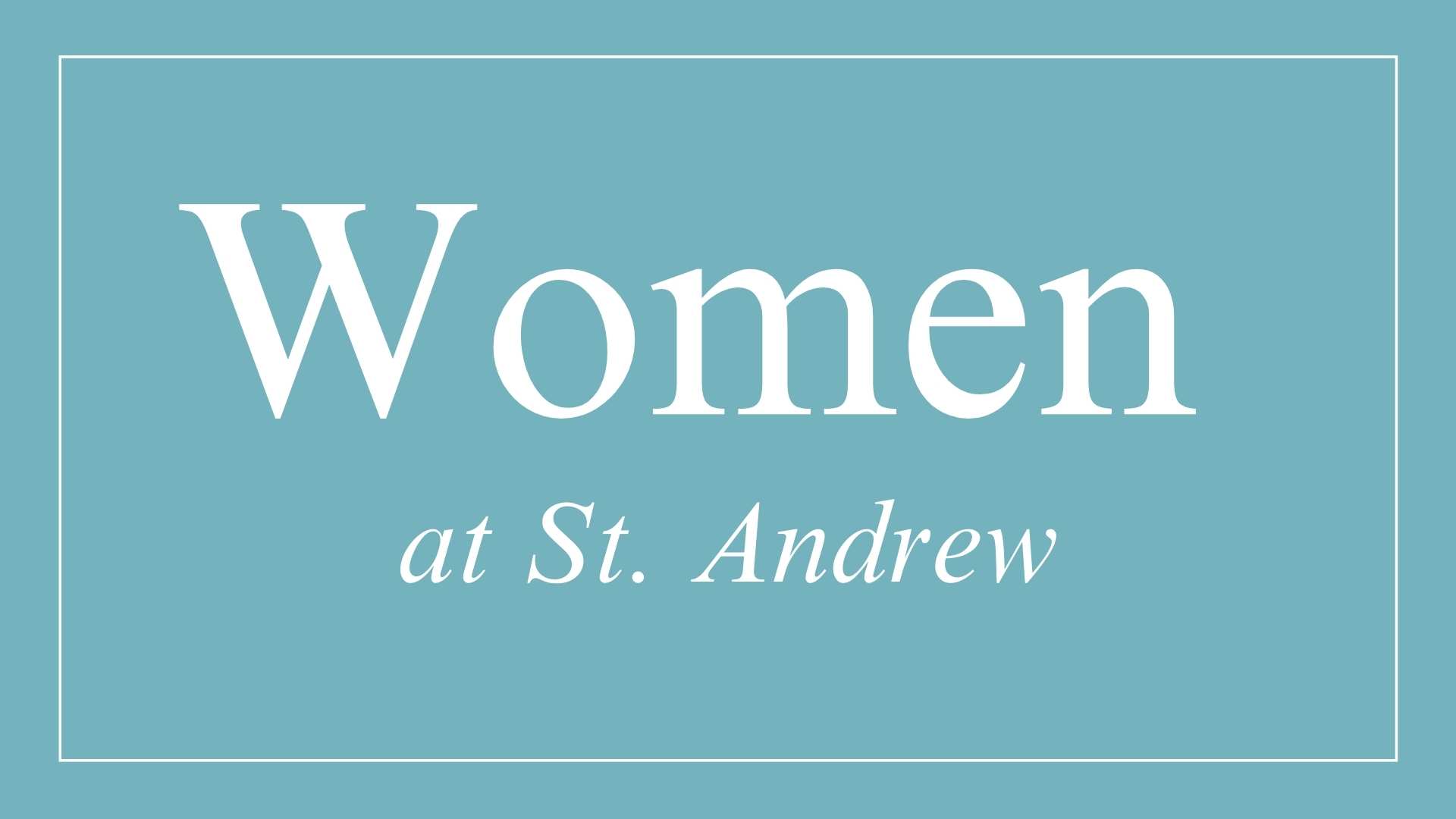 St. Andrew Women are diverse in their journeys, but we acknowledge we are better together. ​ We embrace all people, all ages, from all walks of life.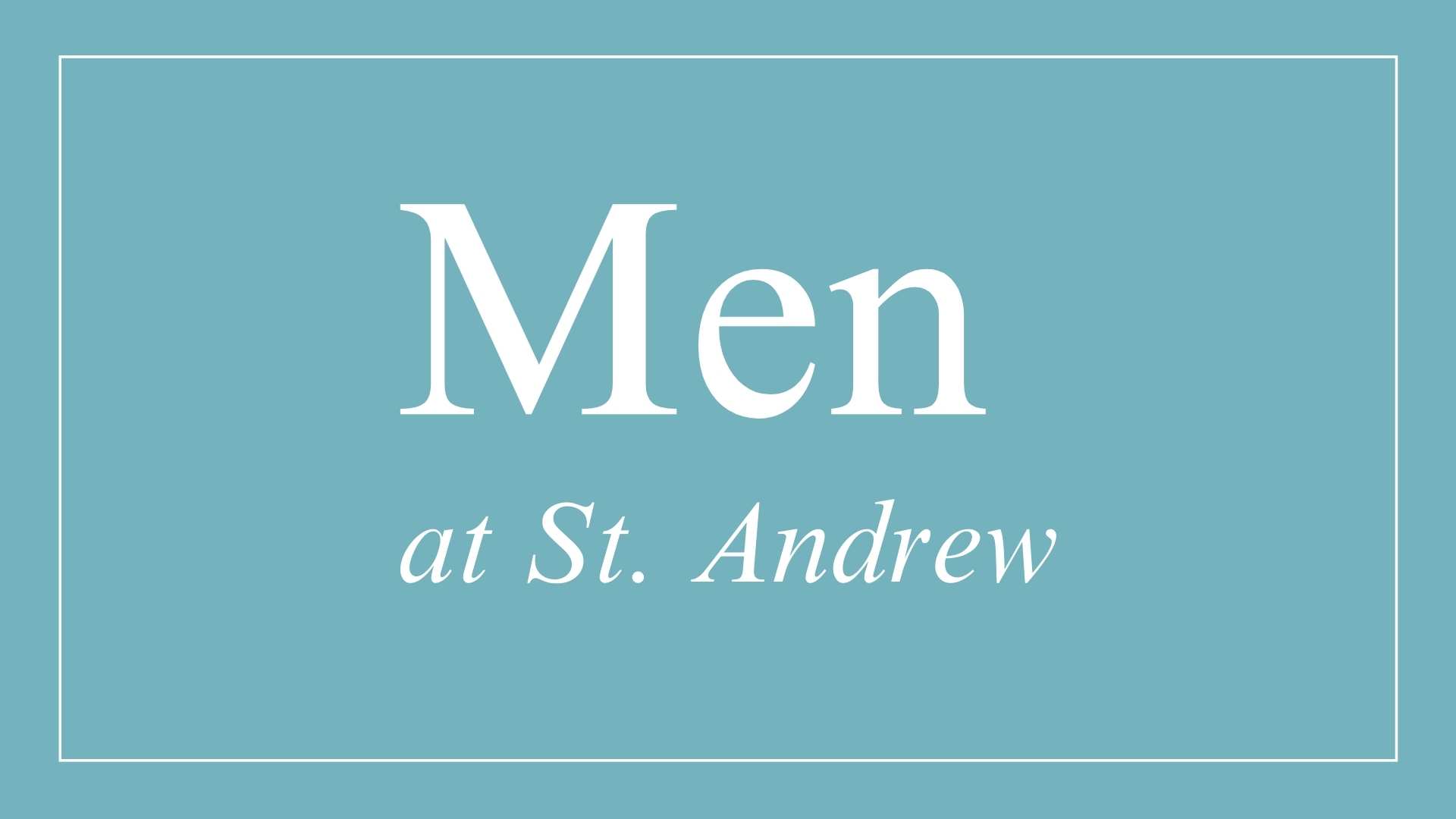 The purpose of this ministry is to support, nurture, and challenge the men of St. Andrew
through various programs. We embrace
all people, all ages, from all walks of life, ​ who agree that we are better together! ​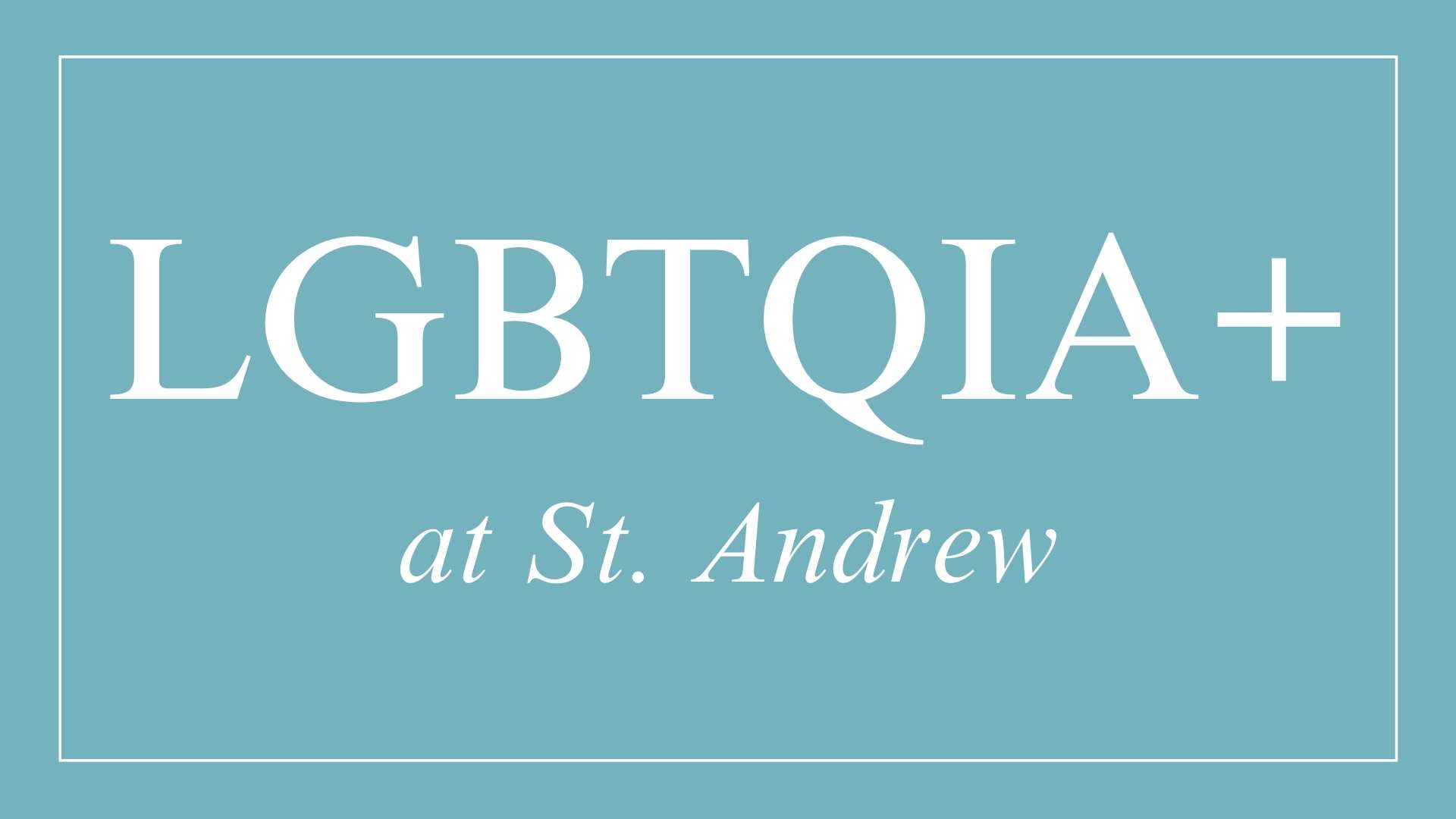 A group for LGBTQIA+ people at St. Andrew.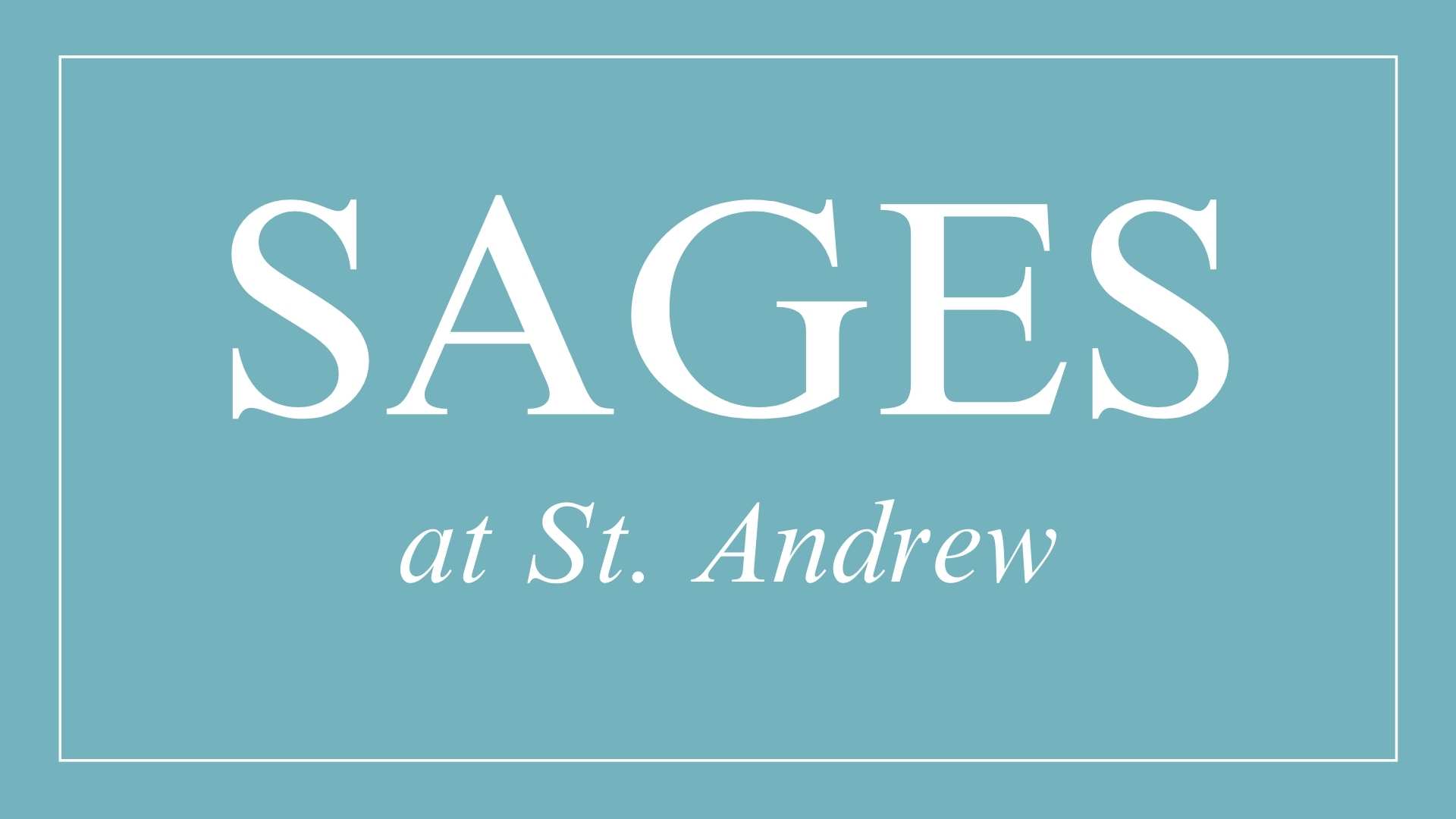 St. Andrew God Engaged Seniors
SAGES is an active, friendly, welcoming group of senior adults encouraging each other to stay healthy in body, mind and spirit.  
Join us for:  
Monthly Lunches: Register Online or call 303-351-0096 to reserve your spot

11:30am-1:30pm • September 8 | October 13 | November 10 | December 8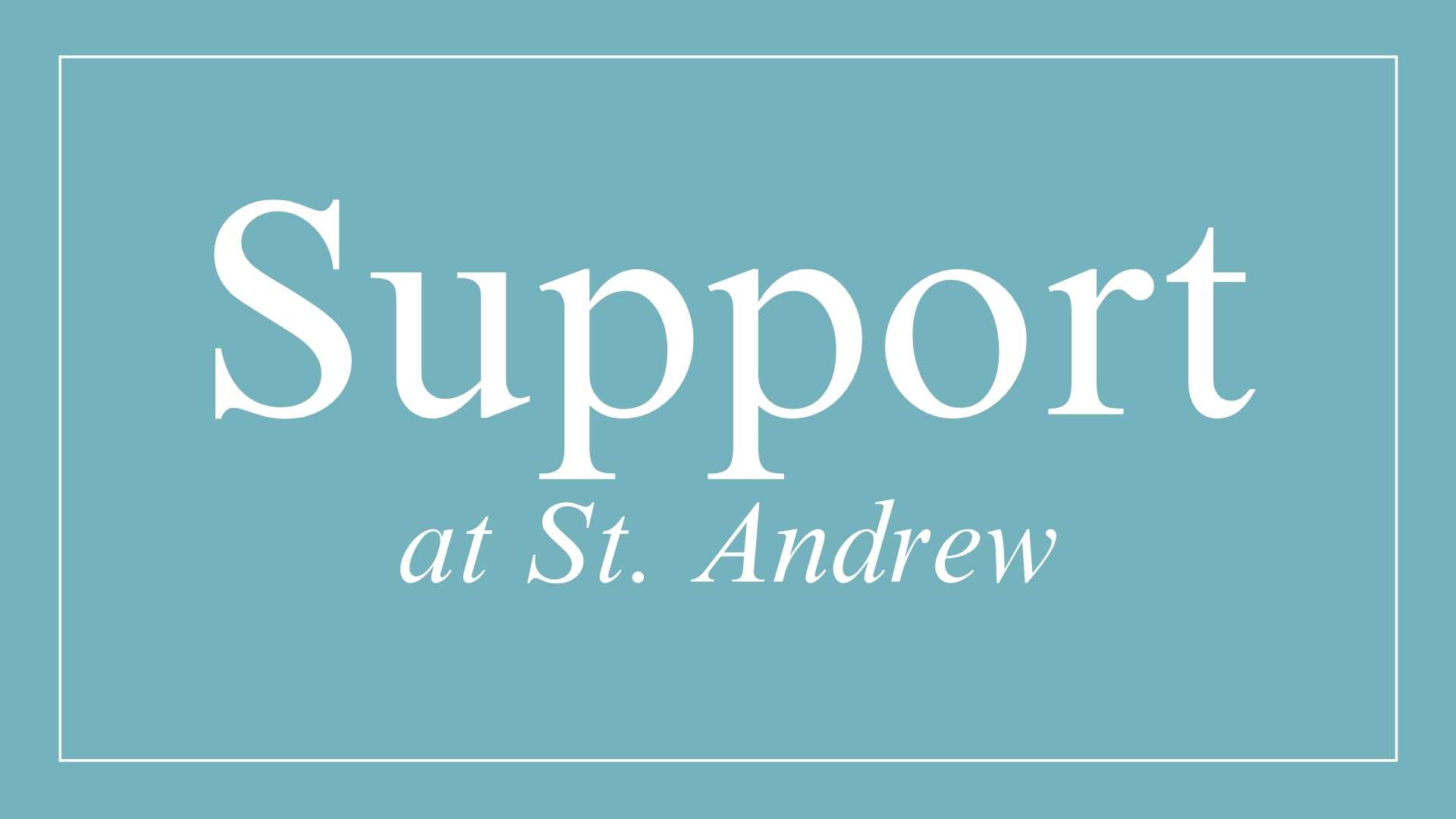 Support Groups
Your church family is here when you need it most.
St. Andrew Congregational Care Ministry offers opportunities for hope and healing. This community helps to decrease a sense of isolation, while giving people coping skills and a sense of comfort, hopefulness, strength and inspiration.
Social Groups
Meet with others who are in similar life stages or share identities with you.
Educational Groups
Learn about social topics that impact our community and the people around us.