The Arts
Explore different exhibitions throughout the year, join groups, and meet local artists.
Click Here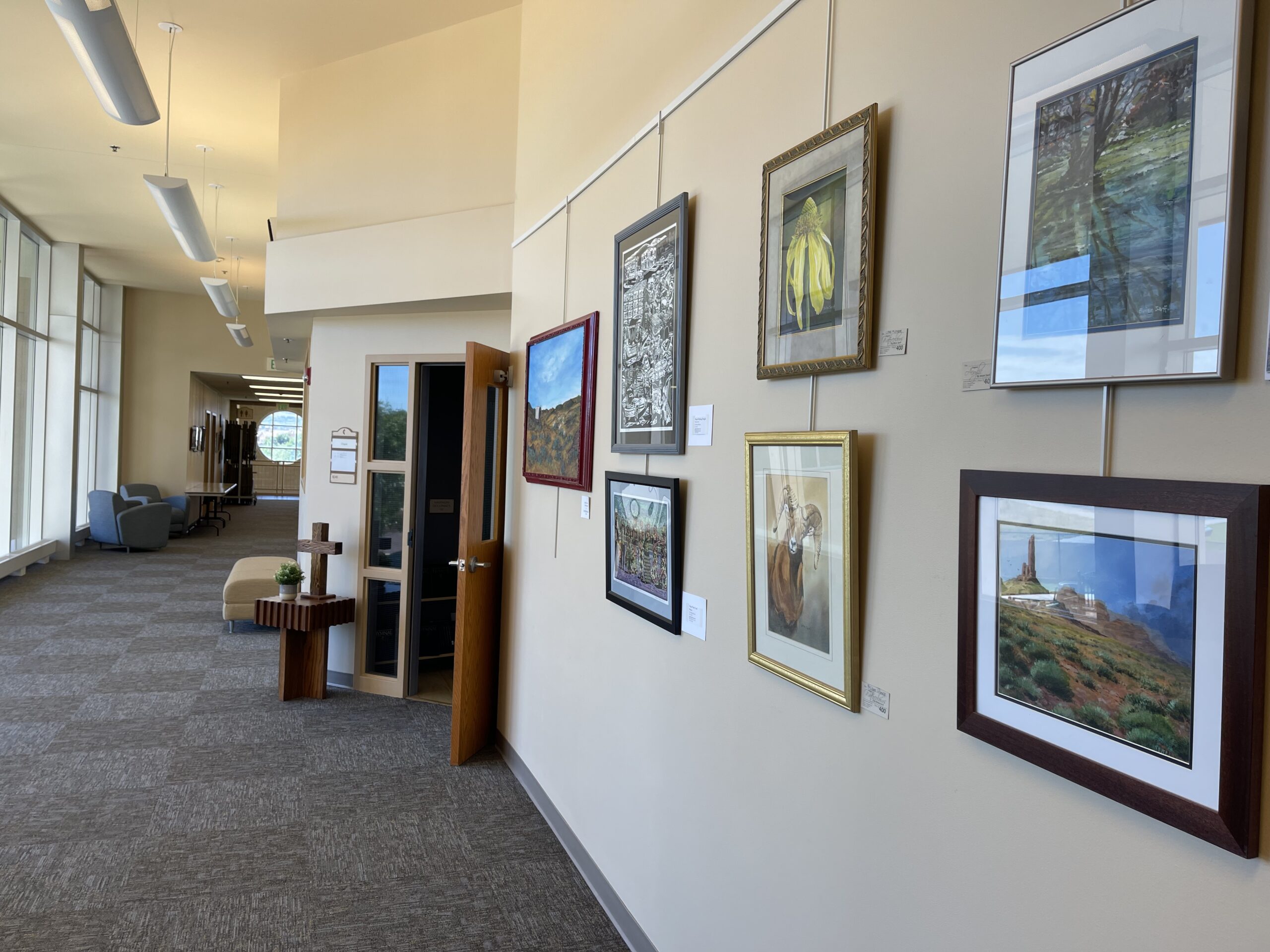 All St. Andrew Annual Art Show 2023
October 29, 2023 – January 3, 2024
Art showcasing the talent of St. Andrew community members.
Reception: Sunday, October 29 • 10 AM – 12 PM
Registration has closed.
Coming Up
Upcoming Exhibitions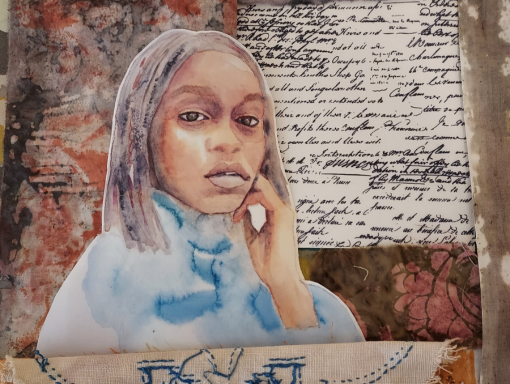 Front Range Contemporary Quilters Art show
January 15, 2024 – February 7, 2024
Reception: Sunday, January 7 • 10 AM – 12 PM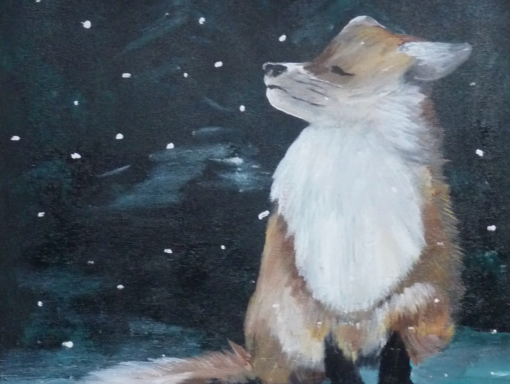 Rox Gallery Art show
February 9, 2024 – March 20, 2024
Reception: Sunday, February 11 • 10 AM – 12 PM
Yarn for Others:   Meets First & Third Friday of each month at 10 am – 12 pm
We are a group of knitters and crocheters who make and donate afghans, lapghans, scarves and baby items to those who need comfort.
Art Communities: Would you like to connect with others who share your passion for Painting, Pottery, Jewelry, Photography, or Woodworking?
Piece Makers: Meets Second & Fourth Thursday of each month at 6 – 8:30 pm 
This ongoing group enjoys coming together to practice knitting and to make items for people in need. Finished items are donated to Knitting 4 Peace, an outreach organization that delivers handmade items to women, men and children in local and global areas of conflict. No registration required.