The Arts
Explore different exhibitions throughout the year, join groups, and meet local artists.
Click Here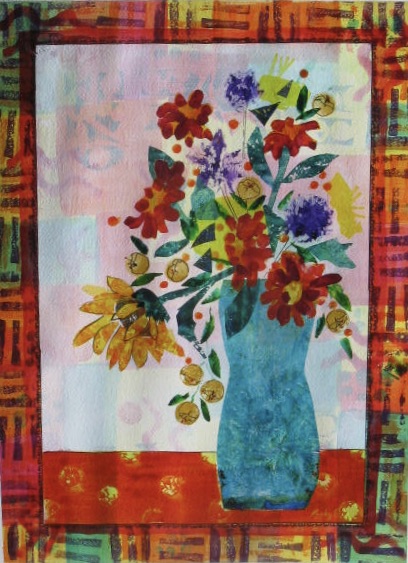 Aurora Artists Guild
September 10, 2023 – October 25, 2023
Reception: Sunday, September 10 • 10 AM – 12 PM
Coming Up
Upcoming Exhibitions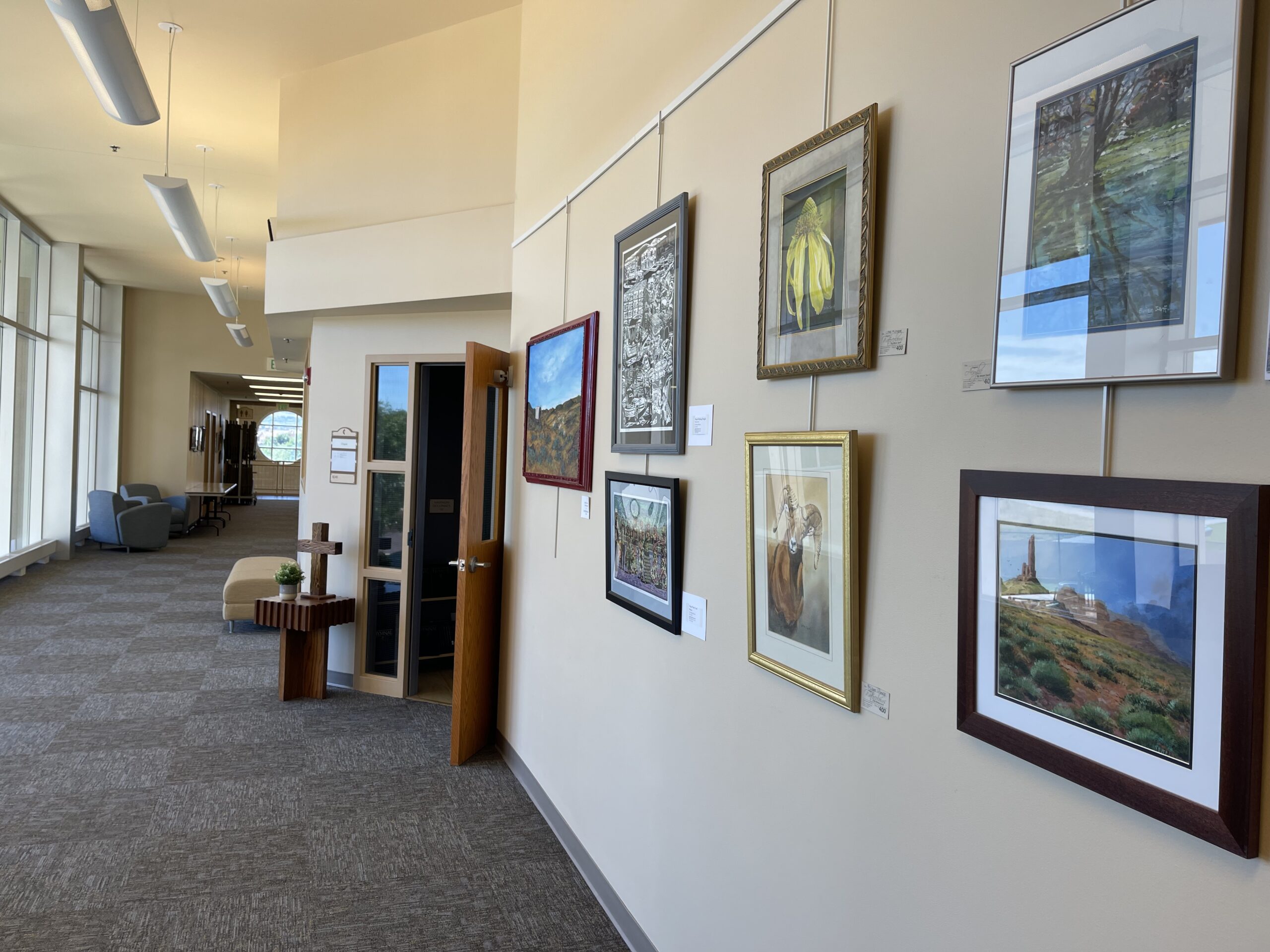 All St. Andrew Annual Art Show 2023
October 29, 2023 – January 3, 2024
Art showcasing the talent of St. Andrew community members.
Reception: Sunday, October 29 • 10 AM – 12 PM
Yarn for Others:   Meets First & Third Friday of each month at 10 am – 12 pm
This ongoing group of knitters and crocheters gather to crochet or knit Afghans and baby items, as well as scarves for Blue Christmas, hats and whimsical animals for groups in our community. Knitters and Crocheters or those interested in learning how are welcome.
Art Communities: Would you like to connect with others who share your passion for Painting, Pottery, Jewelry, Photography, or Woodworking?
Piece Makers: Meets Second & Fourth Thursday of each month at 6 – 8:30 pm 
This ongoing group enjoys coming together to practice knitting and to make items for people in need. Finished items are donated to Knitting 4 Peace, an outreach organization that delivers handmade items to women, men and children in local and global areas of conflict. No registration required.