Kids
We offer a welcoming space where kids encounter God as they connect Bible stories to real life.
Inviting curiosity to uncover the wonders of God.
Practicing community where all are known and loved.
Offering choices to honor different learning styles.
If you're new, welcome. Our team looks forward to meeting your family! While you worship, your kids will gather in safe, intentional, and fun spaces to explore stories from the Bible and connect in small groups.
Your kids will leave knowing they are deeply loved both by God and by us!
Please register to help us get to know your kids and prepare for them to participate in our program.
Sundays • 9 & 10:30 AM
Nursery | Infants – 2 years old
Early Childhood Groups | Preschool & Kindergarten
 Elementary Groups | Grades 1 – 5
Connect your child to Sunday!
New parent resources each month.
October 29th | 5:30 pm – 6:30 pm
Hosted by St. Andrew youth in the Youth Zone parking lot or inside if inclement weather; 5:30-6:30 p.m., open to all families with young children. Cost of admission a bag of non-perishable food for Thanksgiving baskets for people in need.
To host a car for Trunk or Treat, please sign up!
If possible please bring a non-perishable food donation.
Become an Acolyte
Work closely with our clergy to help begin worship by bringing in the Light of Christ!
Fourth and fifth Graders
Good Grief
Supporting Kids through Family Loss and Transition
This six-week program is offered twice a year to help support kids through family loss and transition. Good Grief is offered at no cost and is open to the community.
Goals for participants 
• Encounter a supportive community where thoughts, questions, and feelings about their loss can be safely explored 
• Realize they are not alone; that others have experiences and feelings similar to their own 
• Identify feelings and recognize how they come and go with time 
• Learn helpful coping strategies and how to express feelings in healthy ways 
• Move toward acceptance as inner strength and resilience are uncovered 
2023 Sessions: Mondays | 5:30 – 7:00 pm
Fall: September 25 – 
November 6
Winter 2024: January 29 – March 11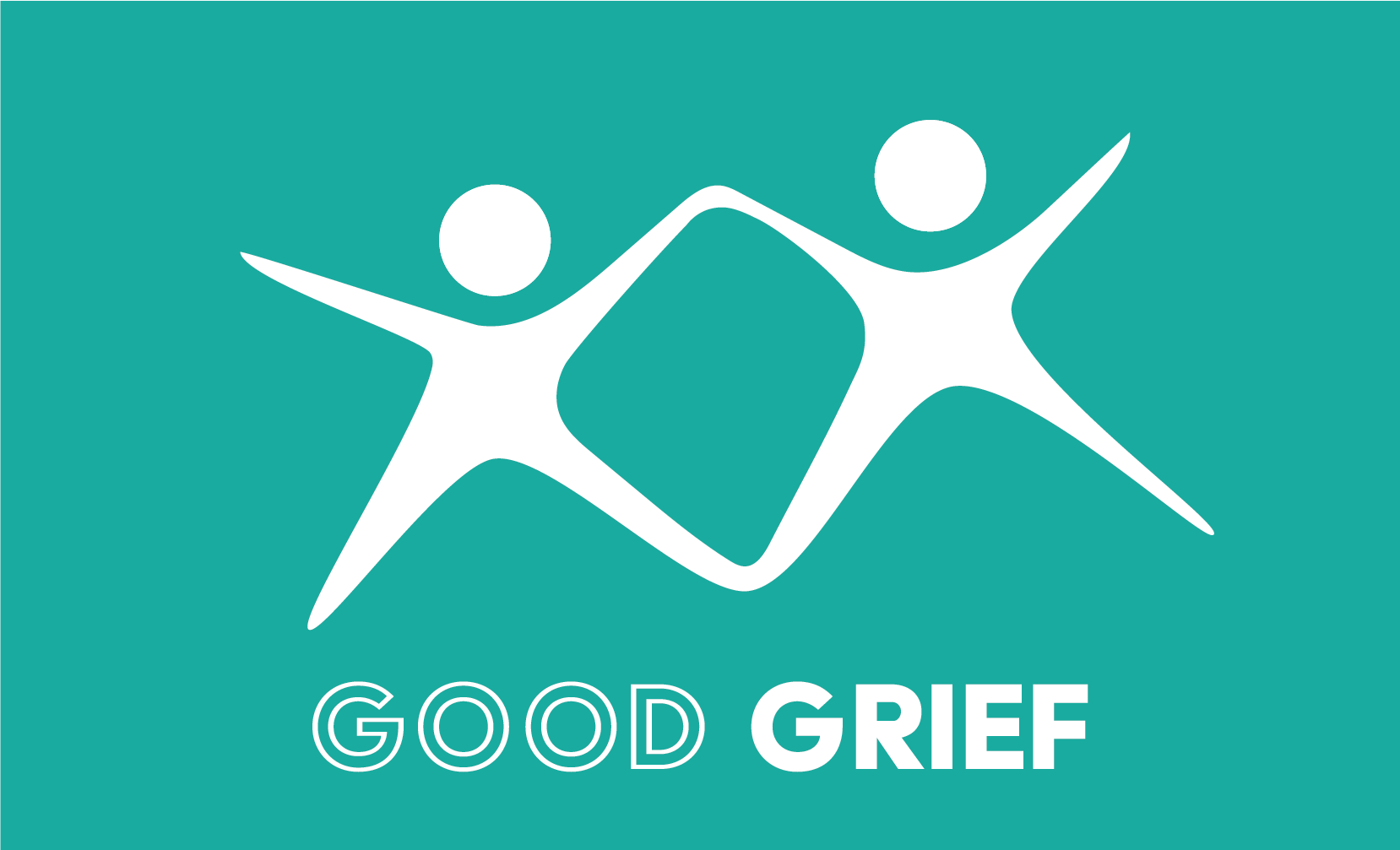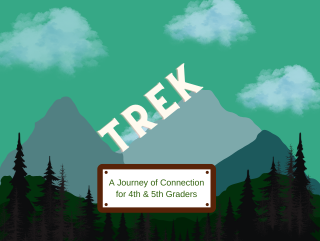 Trek 45
A Journey of Connection
for Kids in Grades 4 & 5
Monthly events intentionally designed for kids in grades 4 & 5 to connect in friendship as we experience God and serve others.
Sundays: 11:45 – 1:30 pm
Fall 2023 Calendar
August 20            Here We Go! Blast-Off
September 10    Block Party Scavenger Hunt
October 8            Faith Focus
November 12     Community Focus
December 17     Christmas Party
Our Team
Rhonda (Director) Kathleen (Early Childhood Coordinator) Emily (Elementary & Childcare Coordinator) Mary (Admin Manager)