Youth
The Youth Zone for grades 6-12 is a place for meeting friends, having fun, and living out faith together.
Talking About God (TAG) 
9–10 am
TAG is a space for middle school and high school students to grow deeper together in faith.
Real Time 
10:30–11:30 am
Join other youth in a relaxed, large group environment for Bible study. Working to create a loving community where youth can be themselves.
Youth Group (Elevate) 
11:30 am OR 6 pm
Join other youth to play games, team building activities, and generally get to know other youth.
Breakfast Group
Before School • Weekly • Middle & High School
Meet up before school with youth leaders for breakfast at nearby restaurants. We'll share devotions and pray for one another. Contact us to join the breakfast group near your school.
Lunch Group
Various Times • Weekly • High School
Meet with other high school students to share a meal and conversation together. Contact us to join the lunch group near your school.
Dinner Group
5:30pm • Wednesday • Weekly • High School
Share a meal and conversation together with other high school students at a nearby restaurant. Meets in the Youth Zone parking lot.
ELEVATE
11:30 am OR 6 pm • Every Sunday • Middle & High School
ELEVATE Youth Group is a space for students to have fun, connect, and be known. We meet in the Youth Zone on Sundays for time to grow in faith and in relationships with peers. For afternoon meetings (11:30 -1:30 pm), bring a sack lunch; for evening meetings (6 – 8 pm), eat dinner before you come!
Servant and Leadership Team (SALT)
Sunday Morning • Monthly • Middle & High School
Join the student leadership team to plan events, mission trips, service, and worship for the youth community.
Applications to be on SALT open every summer.
Confirmation
Confirmation is a space to talk about faith questions, build relationships with new friends, and deepen your relationship with God as you decide whether church membership is the right step for you. Sign up before mid-February.
Clifton Ministries
Twice a month • Application Required 
A place for youth to discuss social and societal issues impacting them and their community. 
Applications open every early fall.
Confirmation
Confirmation is a Christian education program for youth in grade 8 and older who have not yet been confirmed (become members of the church).
Classes are held on Sunday evenings from February through November and include a companion parent class. Students meet in small groups with adult leaders and high school mentors who have completed confirmation, called ex-cons. The program includes a spring retreat, summer opportunities for service projects, congregational care visits, and mission trips, with a special Confirmation Sunday celebration in November.
Confirmation 2024 begins with orientation on February 4, includes a retreat March 1–3, and Confirmation Sunday on November 17, 2024.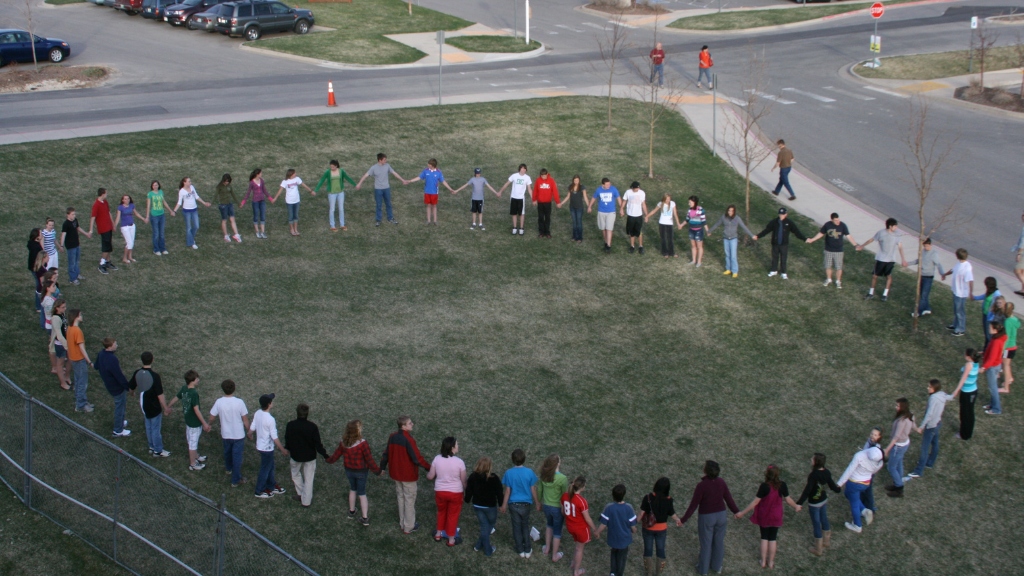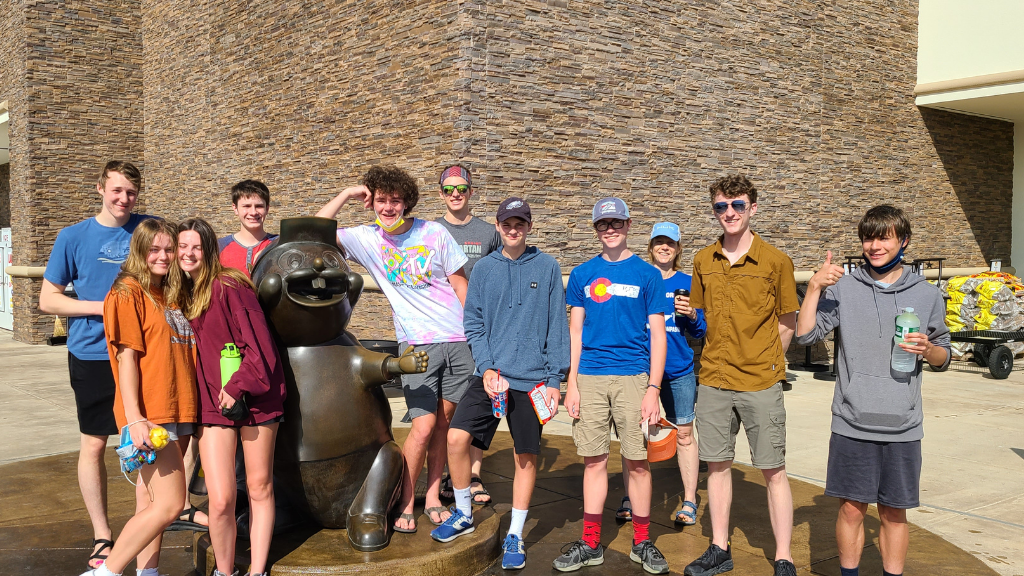 Mission Trips
Part of our mission is to love our neighbor and serve the common good. One of the ways we do that is through our Youth Service Trips. 
Every year we have the opportunity to go on a number of trips.