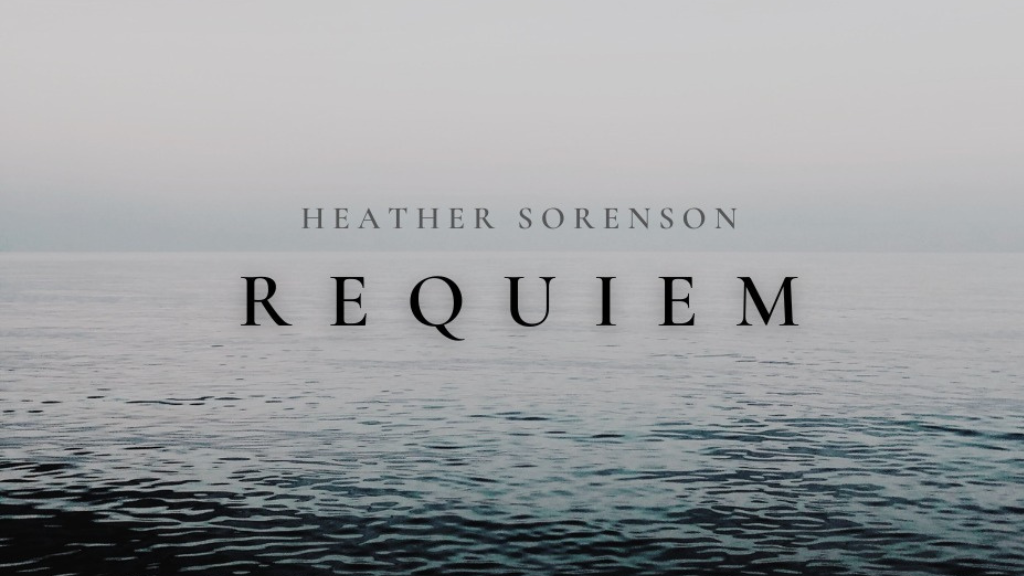 Sunday, November 5, 2023 at 3:30 pm      
This concert is free and open to the public.
The Colorado Premiere of the Heather Sorenson Requiem
Come experience this eight movement work with a 130-voice choir and orchestra.  The work was finished in the spring of 2023 and this is the Colorado premiere.  Some choir members are performing the world premiere of the Requiem in New York City after Thanksgiving.
The program will offer a time of rememberence of those we have lost including a memory table.  Audience members will have an opportunity to submit a memory of a loved one to be included in the program.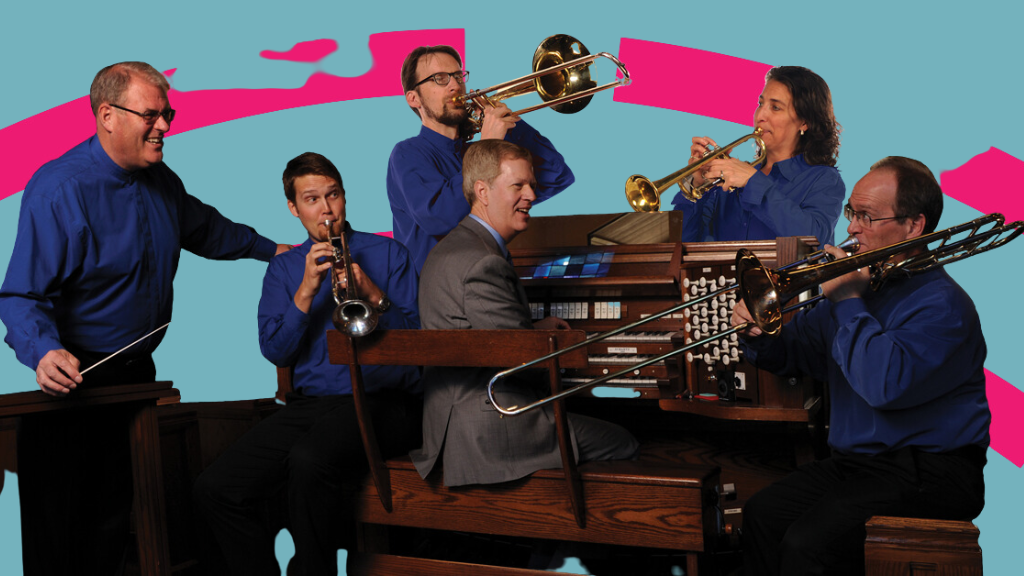 Friday, December 1, 2023 at 7:00 pm
A suggested donation will be asked at the door.
This event is sponsored by the Colorado Chapter of the American Guild of Organists.  The program will feature the renowned Denver Brass Ensemble with our large church pipe organ, and includes fan favorites with a few surprises.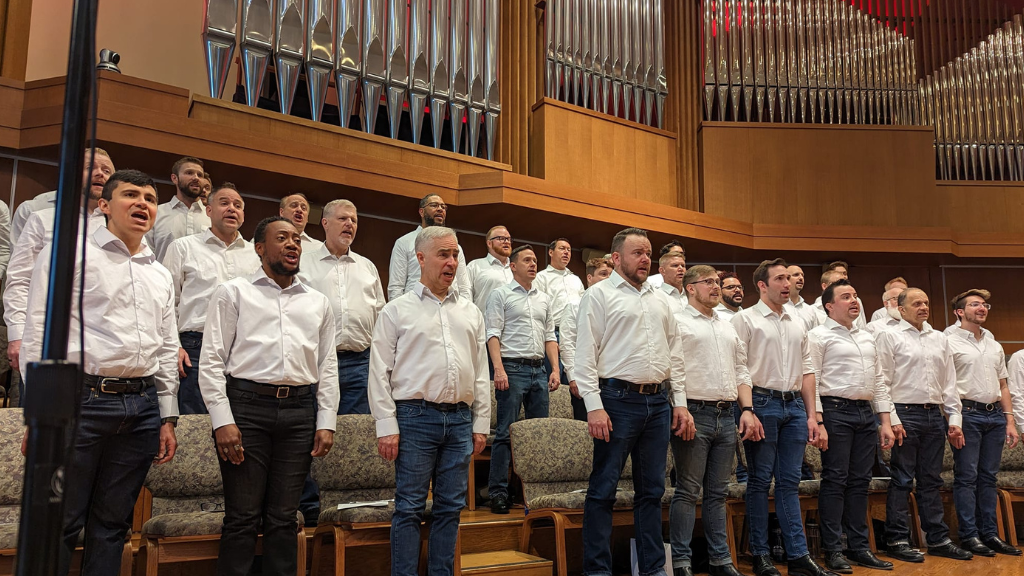 The Denver Gay Men's Chorus
Sunday, December 10, 2023 at 3 pm
Tickets may be purchased at the door or by going to info@rmaa.org
The 100-voice Denver Gay Mens Chorus will continue its annual tradition of singing their holiday concert at St. Andrew.  Expect to be moved, delighted and entertained.                
This concert often sells out; please purchase your tickets in advance.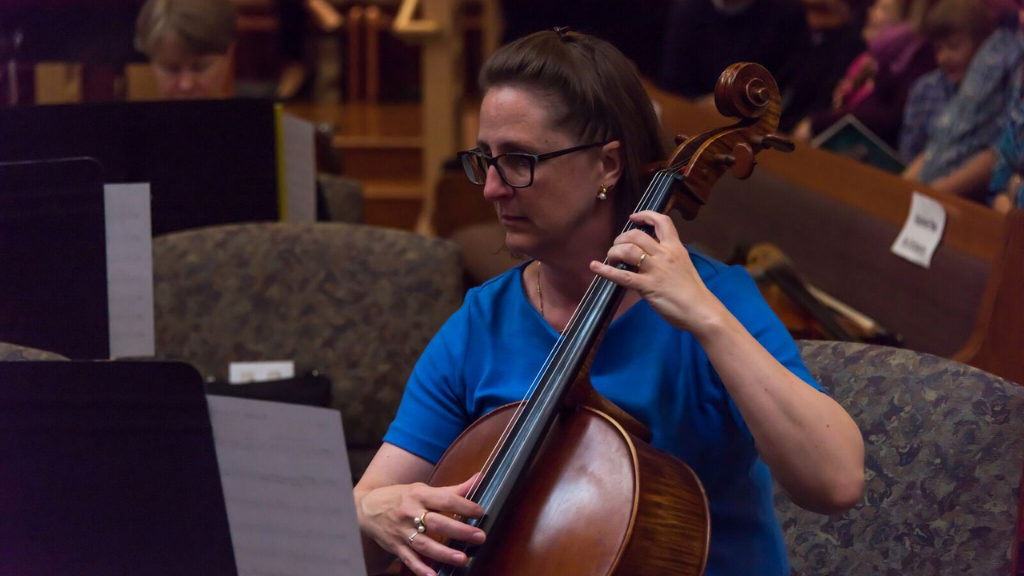 2023 Advent Recital Series FINALE
Carols by Request.  We will celebrate the finale of the Advent Recital series after a great twenty-three-year run with a festive lunch immediately following the recital. We suggest a $10 donation for lunch. The Recital is available in person and live stream. This will be the "Finale" for the Advent Recital Series now in its 24th season. The music will feature Mark Zwilling,pianist, playing requested Carols.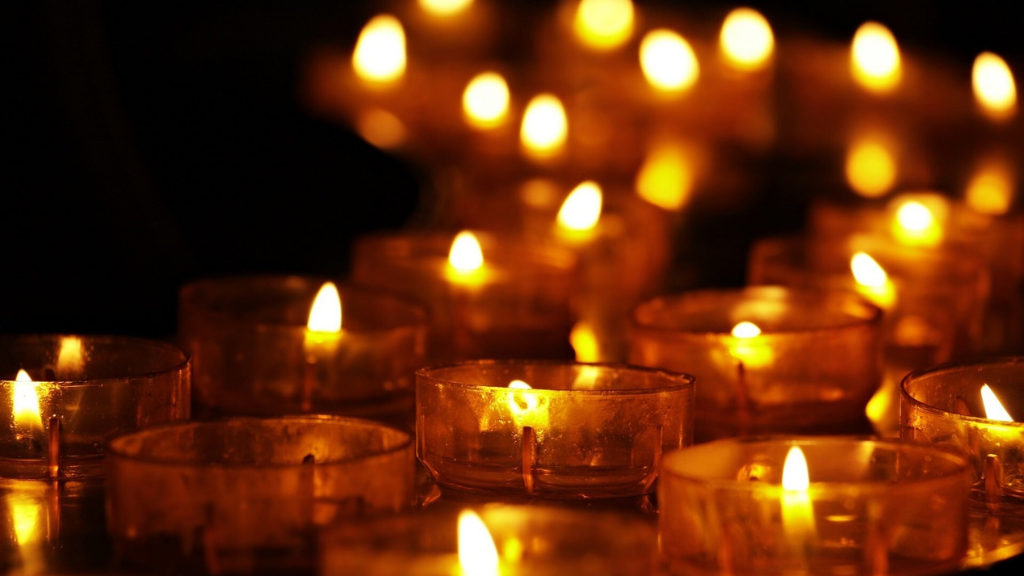 Melody and Verse Christmas Concerts at St. Andrew
Saturday, December 16 at 3:30 pm
Sunday, December 17 at 3:30 pm
These concerts are free and open to the public.
Hear a 130-voice choir and full orchestra along with handbells and youth choir.  Enjoy many Christmas favorites along with some new music uniquely performed for these concerts.  Woven in during the concert will be beautiful readings from scripture, poets and important writers.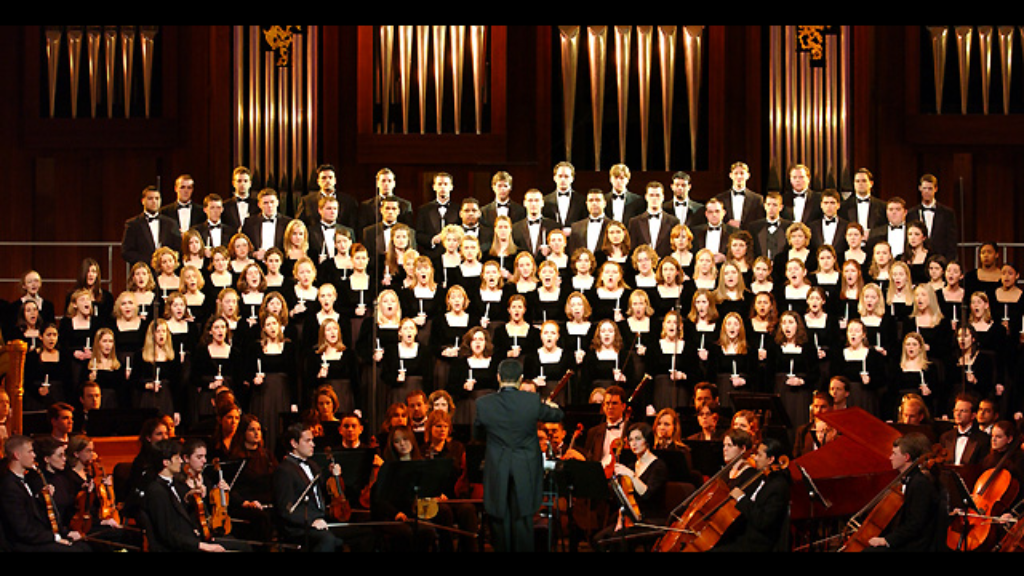 Canto Deo is an amazing community choir and orchestra that comes together each year.  Their Christmas Concerts are an audience favorite combining the very best of choral music with an amazing attention to detail.  You won't want to miss this event. Bring your friends and family.
Join us in making a joyful noise!