Highlands Ranch
Main Campus
Service Times and What to Expect
Please join us in person, or online, as we worship together, pray for one another, and learn from the Scriptures.
Stop by "Café Connect" to learn more about us and receive a welcome package/gift.
Communion is the first Sunday of the month. All are welcome; participation is optional
Chapel Experience
8 am
Intimate experience in our stained-glass chapel, featuring 
piano-accompanied 
hymns and small group setting.
Cathedral Experience
9 am 
Sanctuary service featuring hymns, choir, orchestra, and more.
Crowded Table Experience
10:30 am
Sanctuary service featuring contemporary worship band and music.
Attending with Kids?
Sundays • 9 & 10:30 AM
Nursery | Infants – 2 years old
Early Childhood Groups | Preschool & Kindergarten
 Elementary Groups | Grades 1 – 5
Sunday Shuttle Schedule for Highlands Ranch Campus
Colorado Club House – 8:25 am
Highline Overlook – 8:30 am
Towne Center – 8:35 am
Call (303) 794 – 2683 for more information or email us below
Main Campus Location:
9203 S. University Blvd
Highlands Ranch, Colorado 80126
Subscribe to our Weekly Newsletter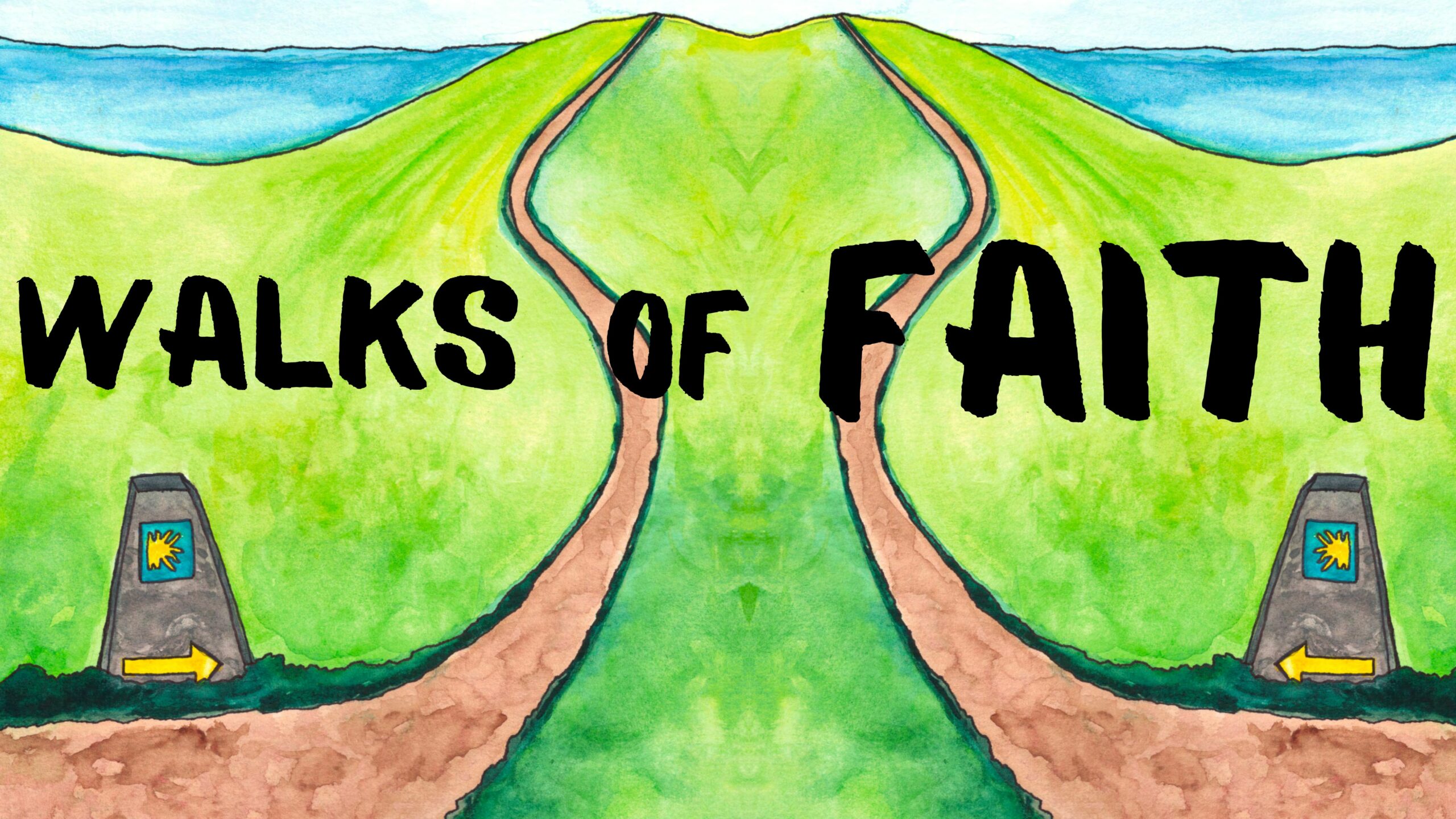 Walks of Faith | September 10 – October 29
Life is either a daring adventure," said Helen Keller, "or nothing at all."  The same could be said of faith.  To grow deeper in faith, you must go deeper into the unknown, into vulnerability, and into risk.  Jesus never said, "Come and stay put."  Instead, he said, "Come and follow me."  In this sermon series, we'll look at some of the epic walks of faith in Scripture and learn what it means to join the daring adventure of journeying with God.
September 10: Into the Unknown (Genesis 12:1-9)
September 17: Through the Sea (Genesis 14:10-14, 21-29)
September 24: Up and Down the Mountain (Exodus 32:1-4, 7-15, 19-20a)
October 1: Through the Fire (Daniel 3:13-25)
October 8: Out of the Cave (I Kings 19:1-17)
October 15: Across the River (Joshua 3:1, 5, 7-8, 14-17)
October 22: On the Water (Matthew 14:22-36)
October 29: Through the Shadow (Psalm 23) (All Saint's Remembrance)

Radical | July 30 – September 3
They accused Jesus of being a radical.  His message was too subversive, his influence too dangerous, his ideas just too extreme.  This radical must be stopped, they said, before he changes everything.
They were right.  Jesus really was a radical.  But he wasn't a dangerous extremist.  He was simply calling people back to the roots of their faith.
The word radical comes from the Latin, radix, meaning roots.  To be a radical isn't to wander off to the extreme edges, but to return to the roots or the source of one's beliefs.
Jesus was a radical who believed that by returning to the source—to God—we could actually change the world.  
In this series, we'll explore some of Jesus' most radical parables that return us to our roots—back to the source—and offer us a blueprint for how to radically transform the world around us.
July 30: The Mustard Seed • Matthew 13:31-32
August 6: The Weeds • Matthew 13:24-30
August 13:  The Yeast • Matthew 13:33
August 20: The Hidden Treasure • Matthew 13:44
August 27: The Pearl • Matthew 13:45-46
Meet our Team & Leadership
We are here to support and serve!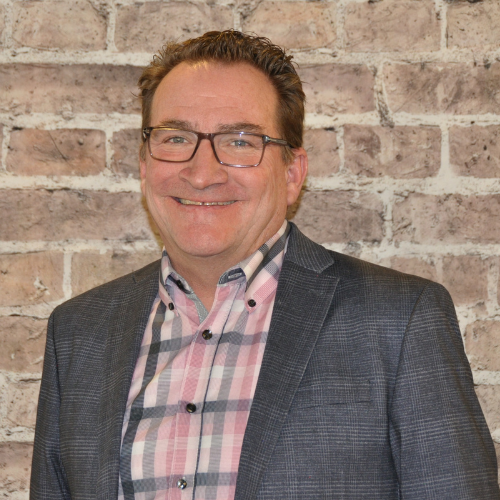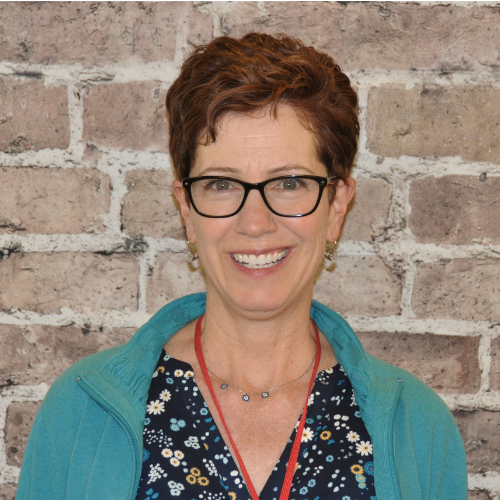 Lana, JD
Executive Director of Operations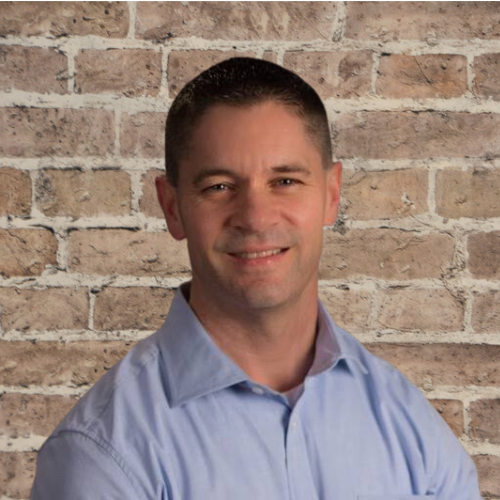 Rev. Jerry
Pastor of Education and Formation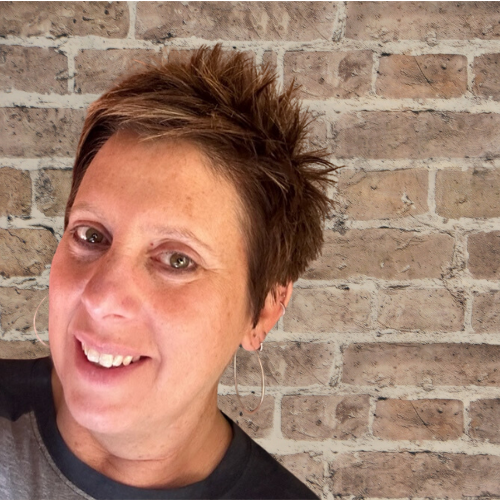 Rev. Amy
Pastor of Care and Justice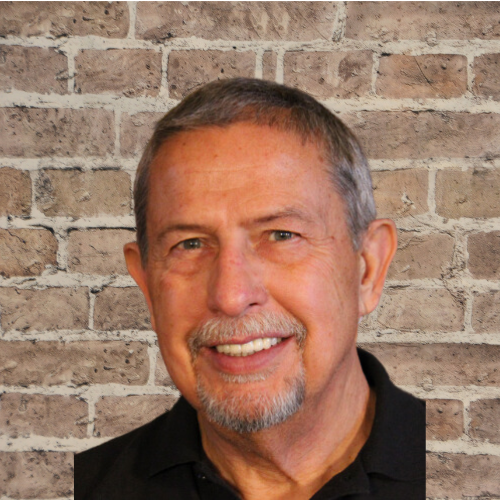 Chuck
Facilities Director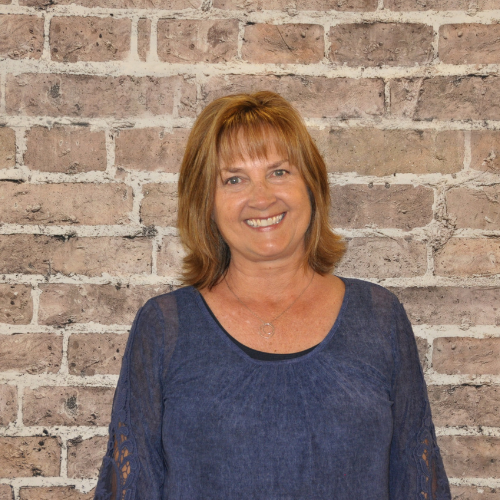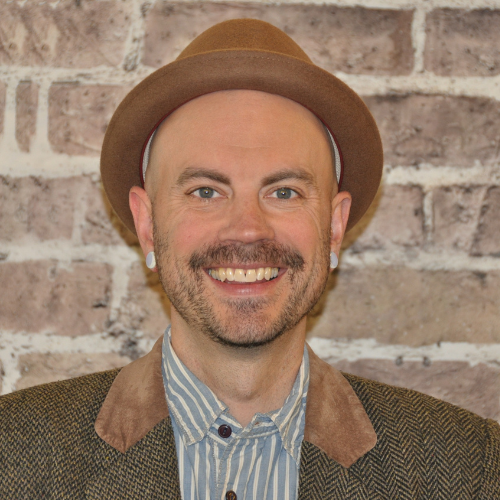 Justin
Technical Production & Crowded Table Experience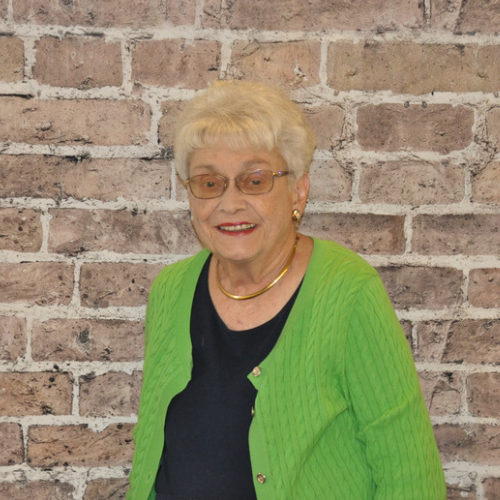 Judy
Legacy Ministry Director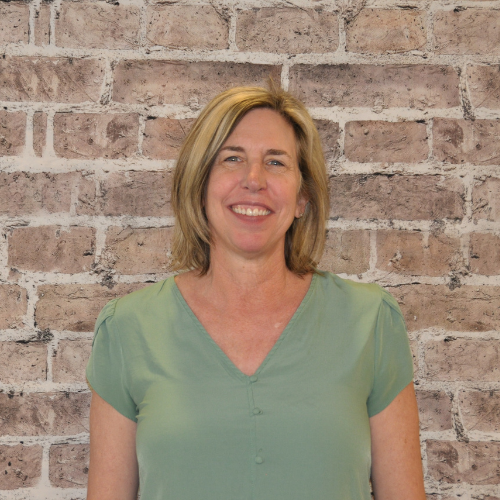 Sarah
Directior of Administration & HR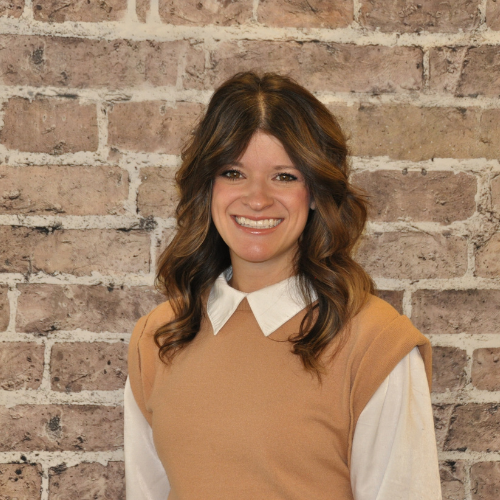 Carlee
Director of Hospitality & Community Life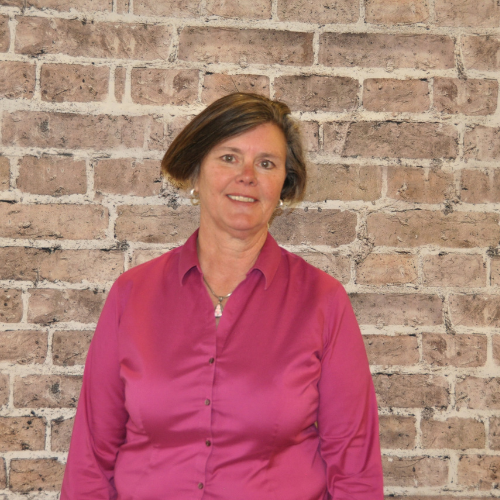 Cindy
Youth Ministry Director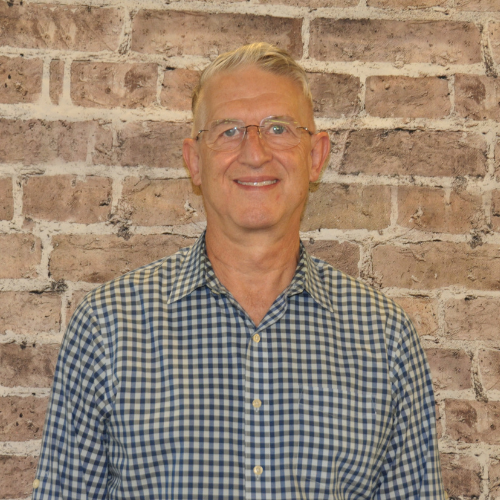 Mark
Music & Arts Director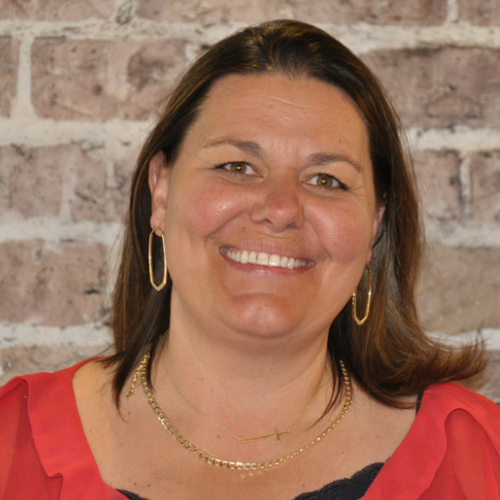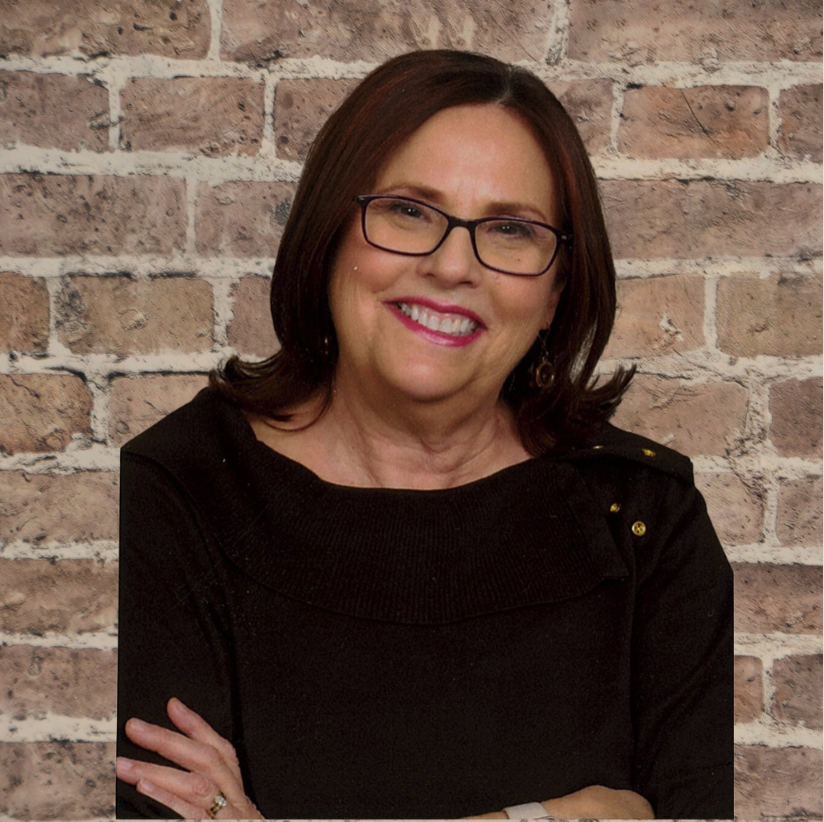 Rev. Barb
Senior Adult Ministries & Wind Crest Satellite Community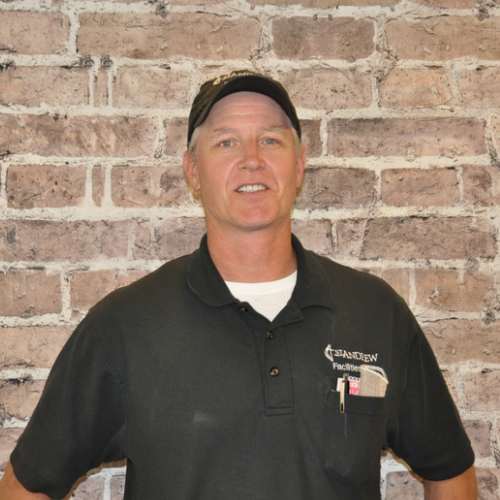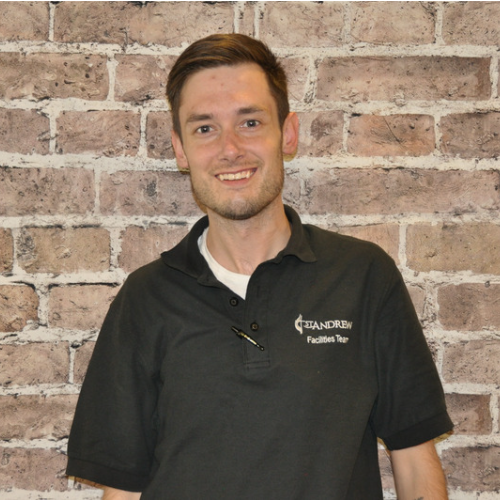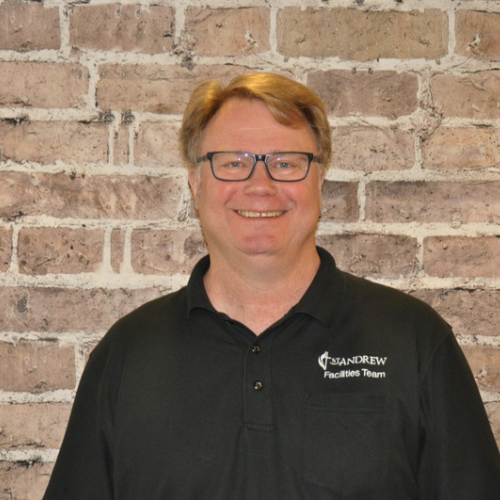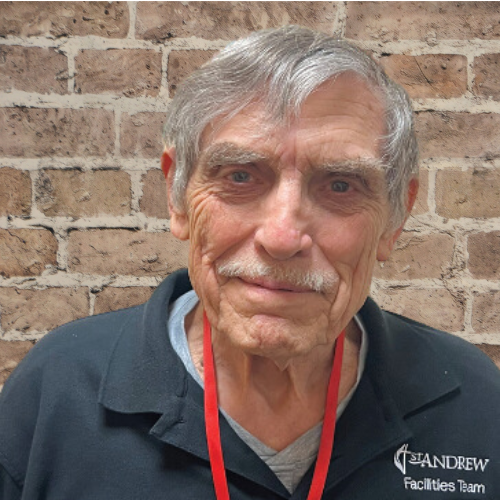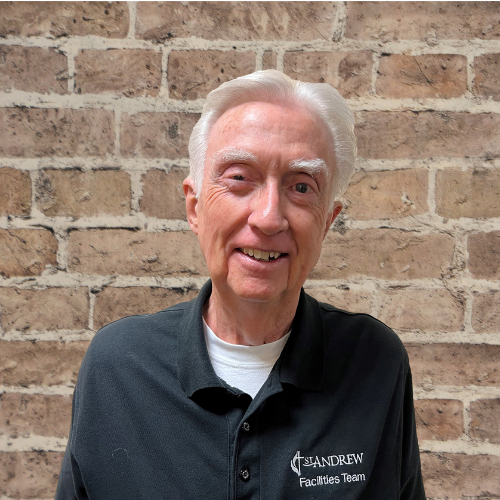 Felicity
Preschool Assistant Director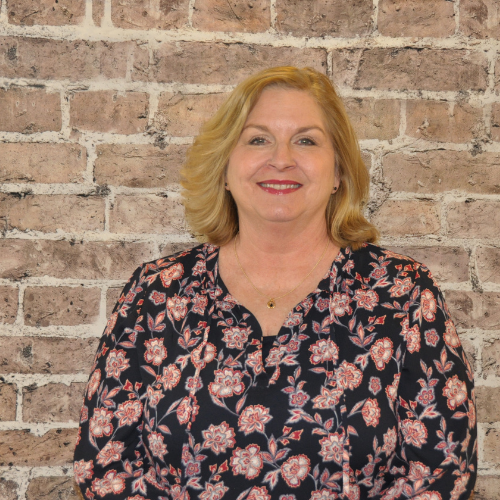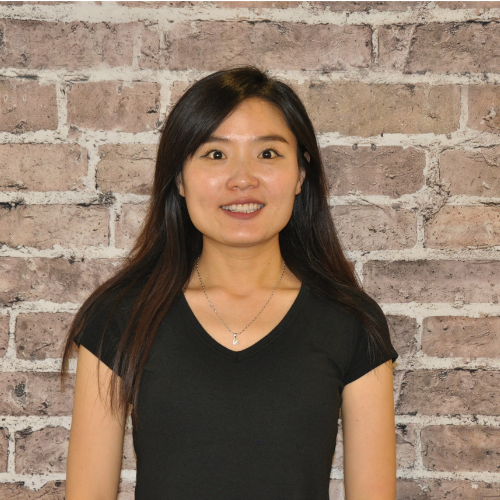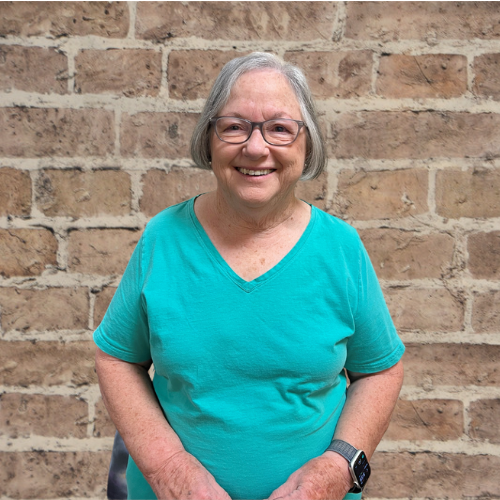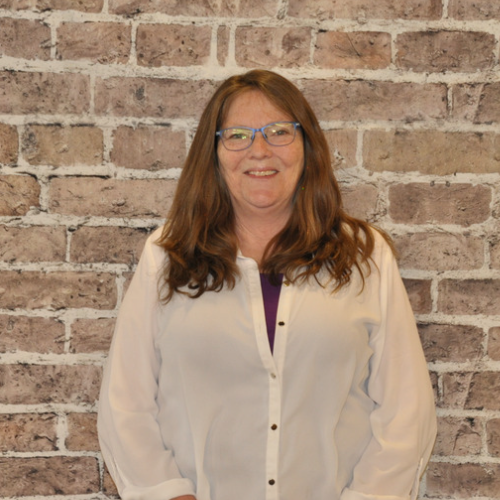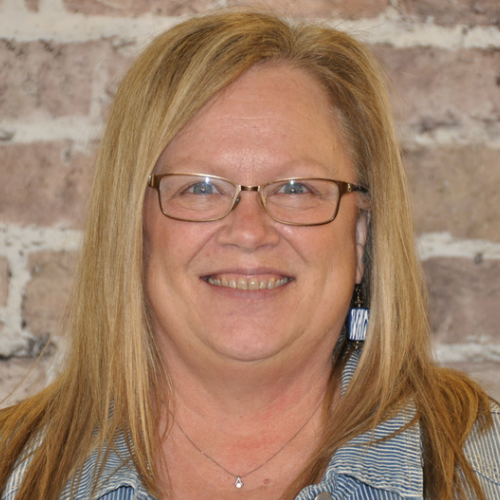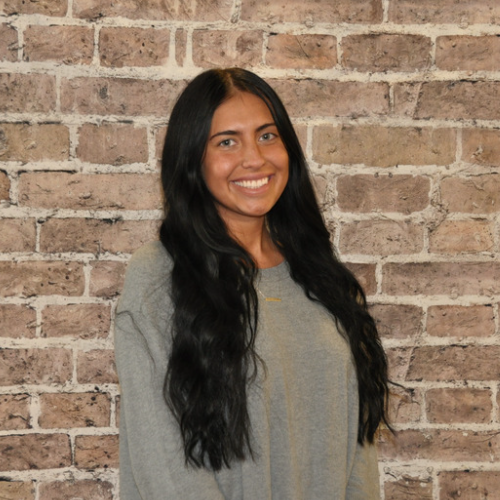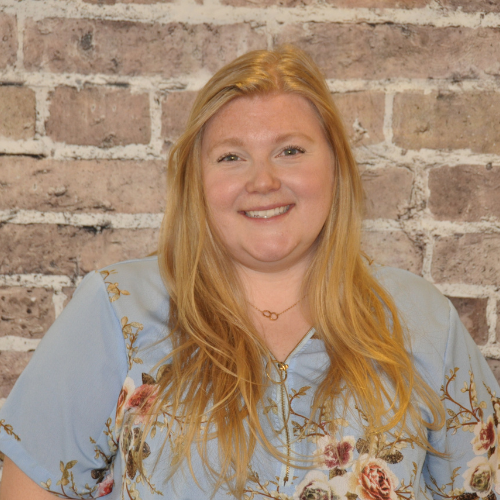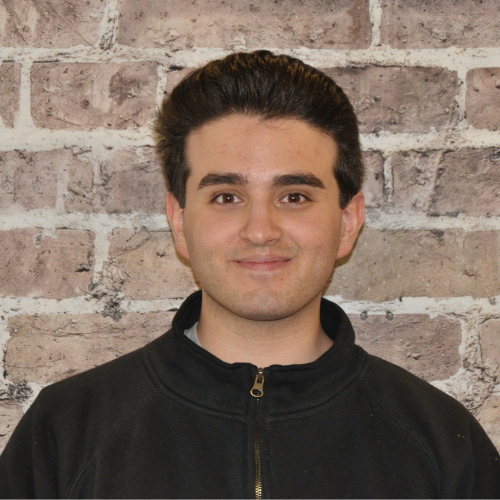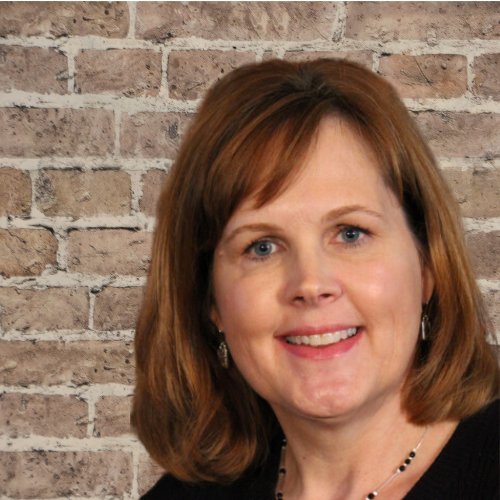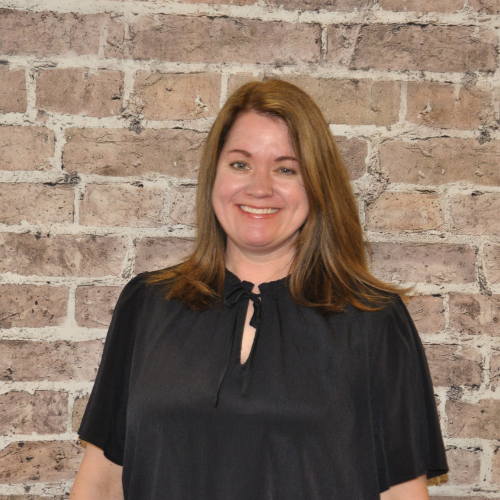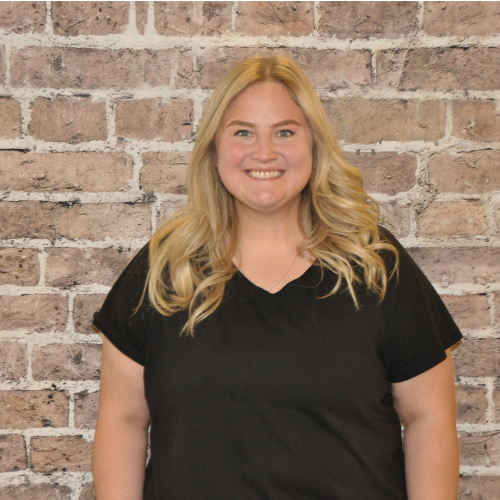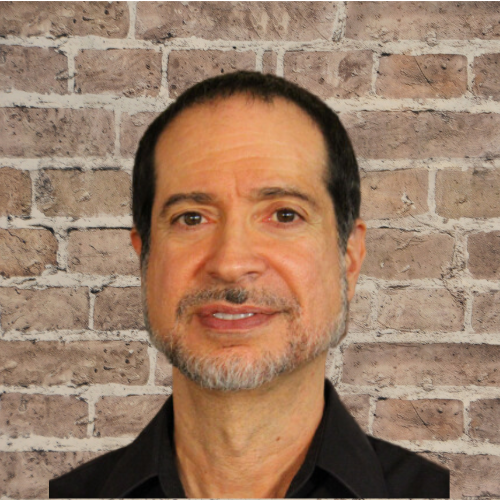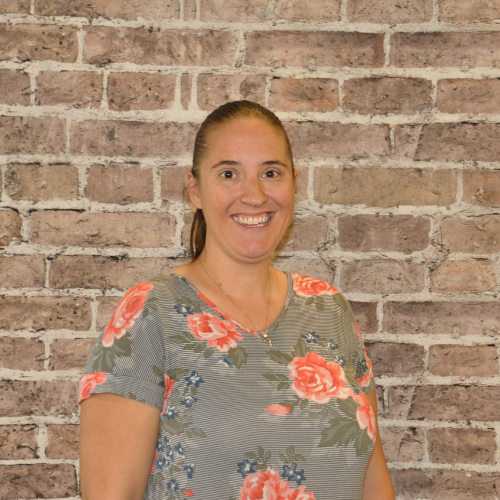 Katie
Youth & Kid's Music
Elaina
Hospitality Intern