Care
Your church family is here when you need it most.
St. Andrew is a community that cares, offering support, presence, and comfort, and a soft place to land no matter where you find yourself on life's journey.  Care at St. Andrew means showing up for one another and the community. We offer individual and group opportunities for support, aiming to decrease isolation and equip people with coping skills and strategies to face life. Care begins with the youngest among us and extends to our elders, with no one outside of the circle of care.
Request Care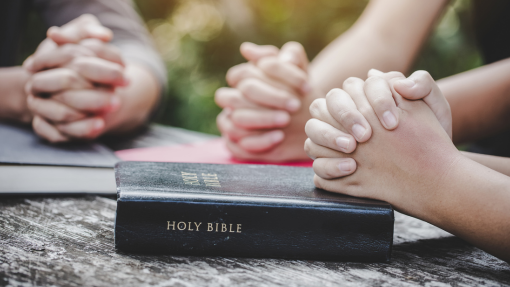 Prayer
We believe that prayer makes a difference. It
connects us to God and one another.
Whether you want someone to pray for you,
need a sacred space to pray, or want to pray
for others, we are here to support you. 
Congregational Care Team
We seek to inspire our community to become the hands and feet of Christ —for one another and for those outside the church walls. 
St. Andrew clergy, in partnership with Congregational Care Ministers (CCMs,) and other members of the Care Team work together to serve and support those in our community through hospitalizations, grief, crisis, difficulties associated with aging, end of life, divorce, loss of a job, and other challenges that come to us in the course of our lives. The Care Team offers visitation, phone email/ support, provides support for families at memorials, work with clergy to triage care needs, and so much more. If you would like to know more about the Care Team at St. Andrew contact us.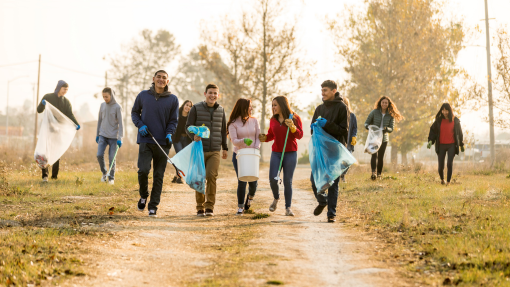 Opportunites for Care at St. Andrew
Good Grief Support Groups for Kids
Supporting Kids through Family Loss and Transition
This six-week program is offered twice a year to help support kids through family loss and transition. Good Grief is offered at no cost and is open to the community.
A parenting grief support group is also offered for those interested.
Next Session: Mondays | 5:30 – 7:00 pm
Winter 2024: January 29 – March 11
For more information contact Rhonda at kids@gostandrew.com
Good Grief Parent

Support group for parents or guardians of children in the Good Grief class. It encourages emotional healing for families experiencing grief from death, divorce, or other difficult family transitions.
Contact us for details.
Community Care Groups
If you need help, we're here to support and walk with you.
Contact care@gostandrew.com for more information.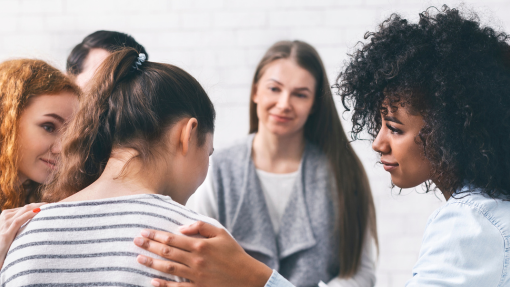 Recovery Groups
AA (A Better Way)
7 Days A Week • 12 – 1 pm
Nar-Anon (Highlands Ranch Hopefuls)
Mondays • 7 – 8 pm
AA
Tuesdays • 7:30 – 8:30 pm
AA for Men
Saturdays • 8:30 – 9:30 am 
AA (Snow Dogs)
Saturdays • 10 – 11 am
SA
Saturdays • 7 – 8 am
S-Anon
Sunrise Saturdays • 7 – 8 am
 Multiple Sclerosis 
Ongoing | 1st Saturdays 
10 am – Noon 
Support group for those with Multiple Sclerosis. All ages and abilities are welcome.
Multiple Sclerosis Caregivers 
Ongoing | 1st Saturday 
10 am – Noon 
Support group for caregivers of those with Multiple Sclerosis.